Ayurveda, the science of life, has much to discuss about right diet, fasting, Yoga. In this workshop you will understand about Ayurveda and Yoga.
How natural observances of time of day and time of year can support the intention of optimal health, combined with knowing one's own body type and constitutional needs
You'll learn the application of fasting and how it can be optimized for based on who, when, how, what, and why?

You'll learn Yoga asanas to help reboot your metabolism, Yoga to initiate weight loss and body mind connect.
Ayurveda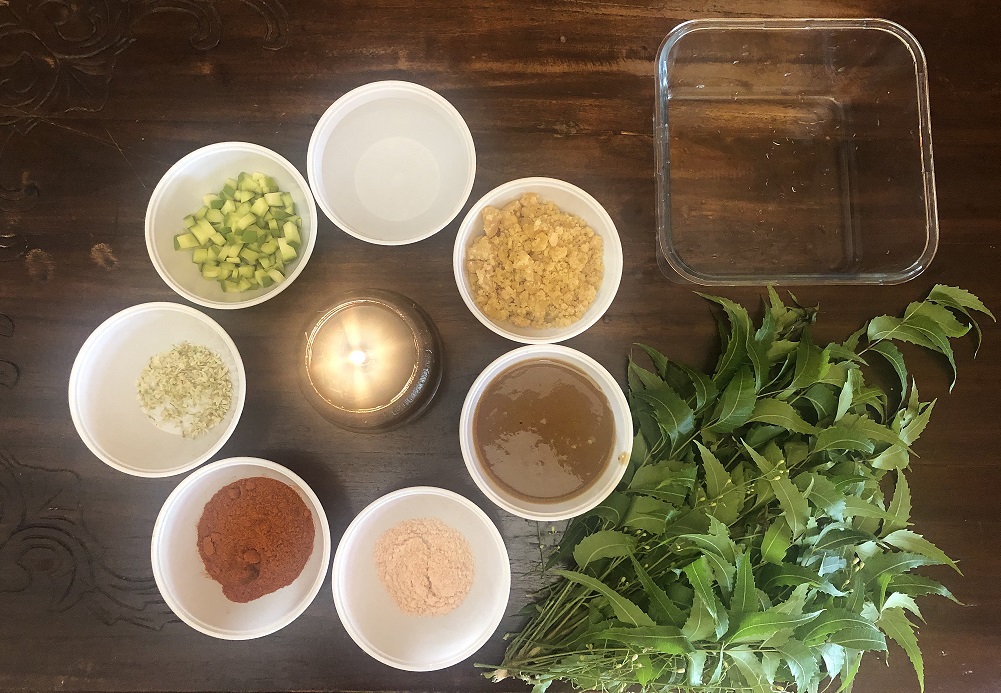 DAY 1
INTRODUCTION ( Concept of Metabolism and Toxins)
DAY 2
Why to Fast and Select your fasting Type?
DAY 3
Different ways to Fast (Intermittent fasting, Spiritual fasting, Lunar Fasting
Various diets to be followed during fasting)
Brief introduction about Detox (Virechana and Basti)
Yoga

Day 1
Introduction – Yoga
Yoga Cleansing technique
Breathing techniques
Day 2
What is Panchakosha ?
Triguna's and Yogic way of Diet ?
What is Meditation ?
Day 3
brief introduction about Nasal cleansing (Nasyam)
Diet regimen post detox
Relaxing meditation
THREE DAYS CLASS SCHEDULE
WEEKDAYS FROM 15TH DEC -17TH DEC
(Tuesday, Wednesday & Thursday)4 PM to 5:30 pm
Speakers : Dr. Dharna & Dr. Chaitrali
RATES: $10/class
Please submit form below for registration